"A thing you see in my pictures is that I was not afraid to fall in love with these people."
–Annie Leibovitz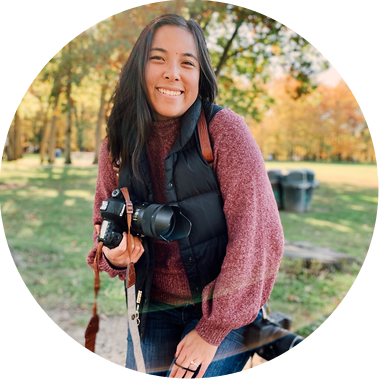 Hey there!
My name is Emma and I'm the gal behind the lens. Capturing people's genuine emotions on camera is so pure. I love meeting new people and it's just a bonus that I am given the opportunity to be a part of their journey.
When I'm not taking photos, you can find me at East Tennessee Children's Hospital as a Graphic Design Specialist. I am a wife, a dog mom and a cat mom. My husband and I love exploring local coffee shops and breweries. We are definitely mountain people vs beach people. So, living right next to the Great Smokey Mountains has been a dream.
All you need is love! Couple Sessions are intimate and adventurous. These are tailored to match the couple's personalities and relationship.
Portrait Sessions are meant for those needing senior photos, headshots or those who just want to be creative and try something new!
Family Sessions, big and small, are full of joy and laughter. You never know what you're gonna get when the whole family is together!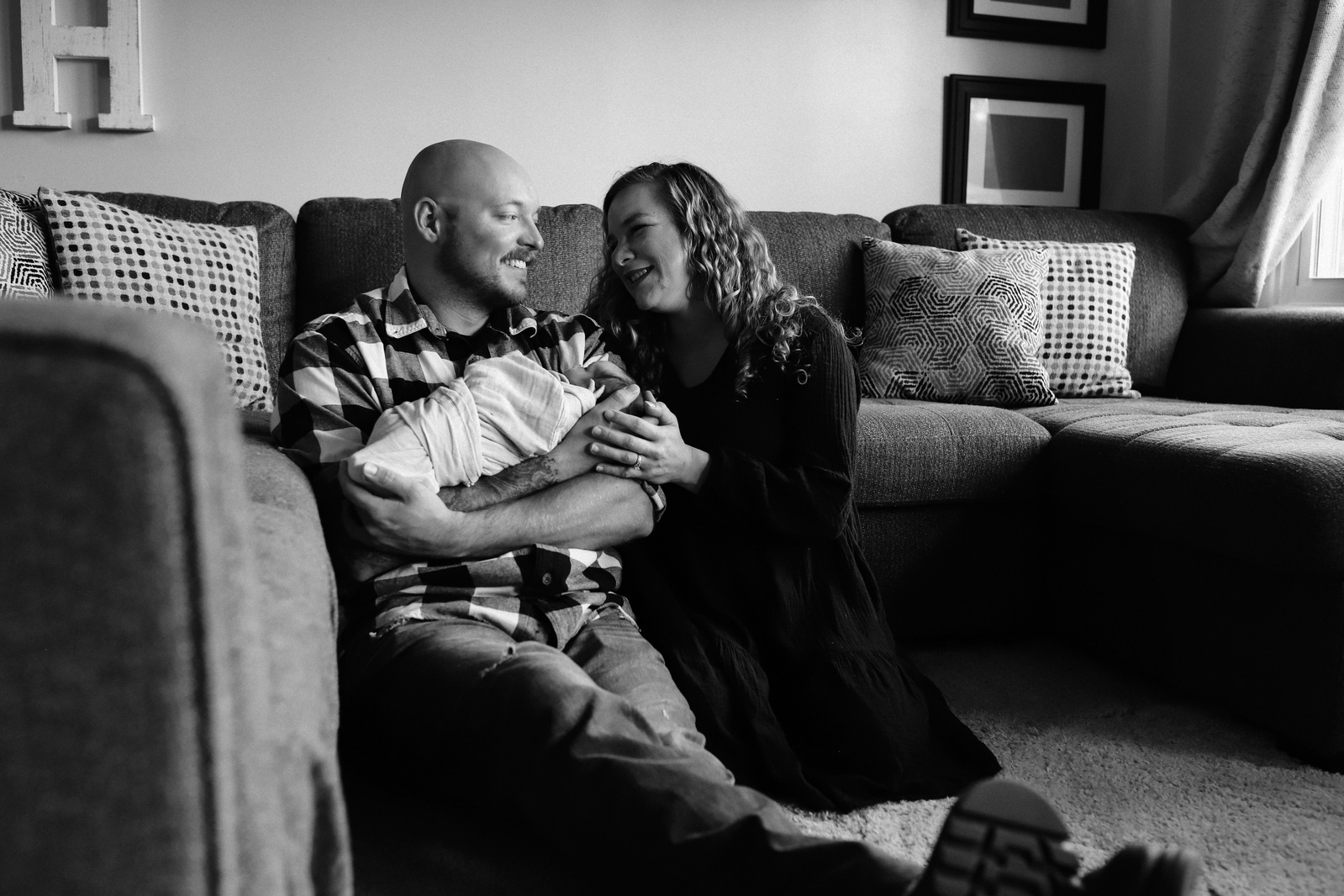 LET'S CREATE A MEMORY TOGETHER!
Check out my social media and connect page to book a session.